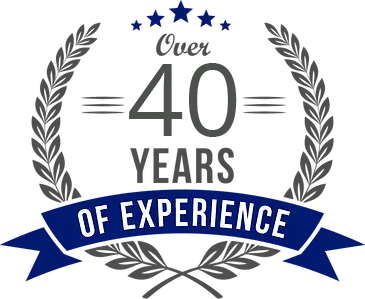 The Osler Institute has over forty years of experience preparing physicians for their board examinations.
We can help you today.
A survey of Osler participants shows significantly higher pass rates for Osler students than those who did not take our course.
Please visit our Facebook page for Obstetrics and Gynecology, where we will update it with important deadlines and valuable resources. Please like us and check this page regularly.